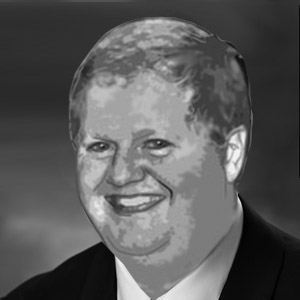 Scott Fanning


Co-founder of 95% Share Marketing. Inducted in the Medical Distribution Hall of Fame in 2011. As vice president of sales and marketing for Midmark Corporation, Scott Fanning recognized the importance of distributors in helping the company achieve success against long odds in the market. With colleague Don Kitzmiller, he realized that in order to win the support of distributors, the corporation had to differentiate itself from other manufacturers.
Fanning taught selling skills to thousands of distributor reps, bringing intensity, enthusiasm and fun to each session. He taught the industry the importance of helping distributors look good in front of their customers. Fanning also understood that people buy from people they like, and that people are drawn to fun. It was part of what he called "having the customer at 'hello.'" Scott Fanning never said "No" to a customer, and he wrote the book on "owning the relationship" with the people he called on.
He was said to have a competitive drive that was second to none, and he passed on his love of gambling – cards, horses, anything at hand, really — to a generation of distributor reps and others in the industry.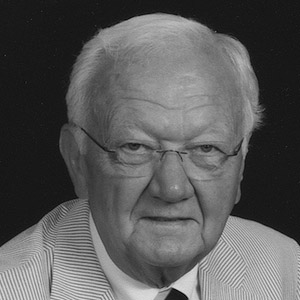 Don Kitzmiller


Co-founder of 95% Share Marketing. Inducted into the Medical Distribution Hall of Fame in 2011. Don Kitzmiller was key in building Midmark Corporation from an upstart exam-table and medical furniture company into the market share leader. He created a culture dedicated to distribution, and exemplified energy, enthusiasm and fun in the process. His salespeople were hired for attitude; negativity was not an option.
At Kitzmiller's urging, the corporation took it upon itself to become a teacher of selling skills to a generation of distributor sales reps. Together with colleague Scott Fanning, Kitzmiller devised creative, challenging and profitable promotions. He championed sometimes outrageous trade show exhibits in an effort to differentiate Midmark from other manufacturers. And he excelled in building long-term relationships with distribution executives around the country.
Those who called him on the phone would always be greeted with a "Top of the day, Don Kitzmiller." Negativity was not an option.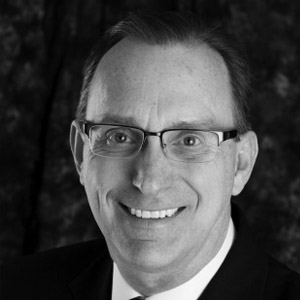 Mark is a Sales and Marketing Leader who understands how to combine Marketing Strategy and Sales Tactics to achieve real world sales results. Drove successes in Medical Devices, Pharmaceuticals, Manufacturing and the service industries, as well as in the C-Suite, with GPO's and IDN's.
Experience includes Associate National Accounts Manager with ADP, Director of Sales Training with Angelica Corporation, Vice President of Marketing and National Accounts with Amerinet, Development and Sales Training Manager with Covidien and currently President of MGM Training and Marketing Services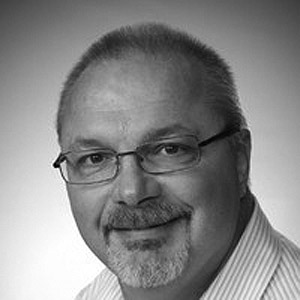 Ed is a Sales and Training Management Professional with experience delivering top ranked sales, training, and development programs across a broad range of industries. Recognized for contributions in record setting sales figures, territory expansion, product launches and new account development.
Experience includes Director of Training for Mallinckrodt Pharmaceuticals, Vice President Sales, Training and Organizational Development for AAIM Employer's Association and currently a Senior Professional Services Consultant.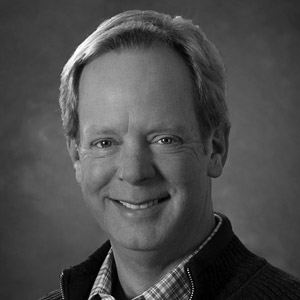 A seasoned veteran in the major appliance category, Jeff Knock has invaluable wholesale and retail experience and a keen understanding of the retail industry.
Since 2011, Knock has served as an Executive Vice President and part of the Executive Leadership Team at Nationwide Marketing Group, a buying and marketing group for independent retailers. Prior to his time at Nationwide, Knock held various positions at some of the industry's most renowned companies.
From 2000 through 2011, Knock retained the positions of General Manager of Retail Sales and Director of Buying Groups, working closely with Nationwide Marketing Group and their independent retailers, at Electrolux.
From 1989 through 2000, Knock retained the positions of Director of Sales Training, Director of National Accounts and General Manager of Retail Sales at Whirlpool Corporation. During his 5 years in Whirlpool's education sector, Knock developed a passion for assisting independent dealers through sales training and leadership development.
Today, Knock continues to be a strong advocate for independent retailers and works closely with their leadership teams to stand out amongst their competitors and thrive in an increasingly competitive landscape.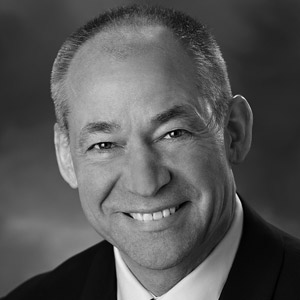 Jim Niekamp
Corporate office
4281 Lange Road
St Henry, OH 45883
P: 419-678-7708
F: 419-678-7208
C: 419-305-5042
E:
jniekamp@95share.com
Co-founder and current Owner of 95% Share Marketing. Experience includes Sales Representative, Regional Sales Manager, Product Manager, and Market Manager for Midmark Corporation. Worked alongside Scott Fanning and Don Kitzmiller in helping the corporation to take three separate product lines to over 95% of the market.
It has been my experience that none of us are successful because of ourselves… we are successful because there are a lot of other people that really want us to be successful. Our job then, is to do whatever we can to help as many people as we can, to be successful… and that is what we are dedicated to doing at 95% Share Marketing.